2018 DSITE/G2B Summer Meeting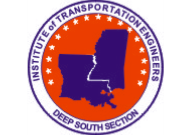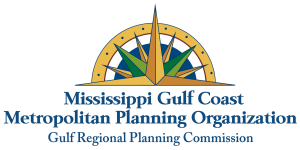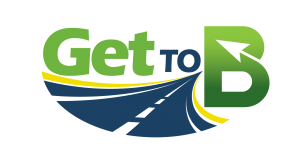 Get To B Safety Series Summer Workshop
"Implementing safety countermeasures at uncontrolled crossings"
Biloxi Visitor Center (Friday, June 15th, 10am – 3pm)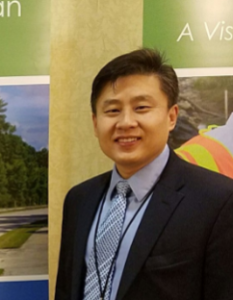 The Federal Highway Administration (FHWA) has made reducing pedestrian fatalities a critical focus area within the Nation's overall safety goal. Peter Eun is a safety engineer and works as a member of the Safety and Design team within the FHWA Resource Center. He will be travelling to facilitate our workshop from Washington State. Peter is a Safe Transportation for Every Pedestrian (STEP) program specialist, actively involved in the development and implementation of pedestrian safety countermeasures including road diets. He and Lauren Blackburn are going to share their knowledge and experience with us to demonstrate a variety of tools to put safety countermeasures to work in our communities.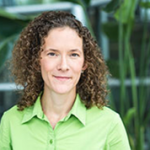 Lauren Blackburn, AICP, is a Senior Project Manager based in VHB's Raleigh, North Carolina office. She provides expertise to a variety of transportation, planning, and research projects. Her key areas of interest are bicycle and pedestrian transportation, comprehensive planning, roadway safety, and community health. Prior to joining VHB, Lauren worked for the North Carolina Department of Transportation (NCDOT) as the Director of the Division of Bicycle and Pedestrian Transportation. Previously, she was the Planning Manager for the Town of Davidson, North Carolina. She has an undergraduate in landscape architecture and a master's degree in urban planning.
Session Agenda:
Welcome & Program Overview
Tools to inventory uncontrolled crossings
Techniques and methods for prioritizing improvements
Selecting appropriate safety countermeasures
Developing an implementation strategy incl. funding
The Workshop will include 2 local case studies/evaluation activities
GRPC, the MS Gulf Coast MPO, is partnering with the Deep South Institute of Transportation Engineers (ITE) to host this safety session as part of their 2018 summer meeting from June 13th to 15th. Click the image links below to book your hotel, view the full agenda, register to attend the full conference or to save your seat for Thursday's riverboat cruise. 
10 Technical Sessions         2 Networking Activities         Hyatt Place Room Block     
ITE Business Meeting          Lots of Local Attractions to Explore
Agenda-At-A-Glance