Can your company help FEMA with Recovery efforts?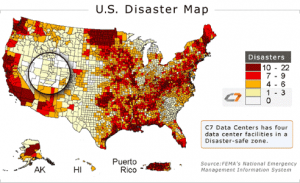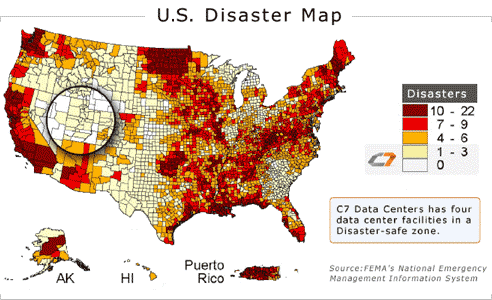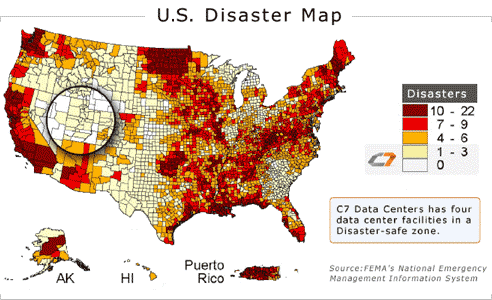 Federal Emergency Management Agency (FEMA) Companies are needed to register for disaster relief contracts
Call our Help Line Now at (202) 470-2111 or Register Online 
There is a need for all types of companies to assist with disaster recovery efforts nationwide for Transportation, Logistics, Remediation, Snow Removal, Debris Removal, Renovation, Inspections, Electrical Services and Supplies, Generators, Security Services and Engineering work for both services and products. All types of companies are needed such as Large and Small businesses, Veteran-Owned, Woman-Owned, Minority-Owned, HUBZone and 8(a)-Owned companies.
Preventing and responding to disasters can be very difficult and resource-intensive ordeal. As a result, various government agencies and institutions look to help in the private sector when preparing for and dealing with emergencies.
Both Nature and Mankind can be incredibly dangerous, and they can create immense disasters that can threaten millions of lives. When those disasters happen (FEMA) is activated
Call (202) 470-2111 or Register Online To Help today