"Get To B" Transportation Safety Program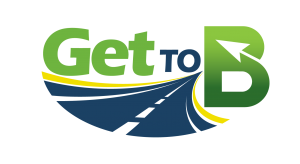 The MS Gulf Coast MPO's Transportation Safety Program, Get To B, was launched in 2014. The goal of the program is too initiate activities and implement strategies proven to reduce roadway crashes and to mitigate injury severity should a crash occur. This regional effort, directly supports state and national safety improvement initiative including Toward Zero Deaths and Vision Zero.
GRPC utilizes a TIP Safety Group to fund projects from planning work in the GRPC's Safety Program. The Mississippi Gulf Coast MPO sets aside funds from its annual allocation of STBG funds for projects to enhance the safe mobility of all modes of transportation on the Mississippi Gulf Coast. GRPC works with MDOT and FHWA to develop projects that will be eligible for the Federal share payable to amount to 100 percent of the cost of construction of such projects as described in 23 U.S.C. 120 (c). Projects will be selected by GRPC for funding through this program, coordinated with the applicable local public agency, and initiated as needed without the requirement of a TIP amendment.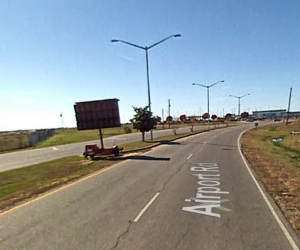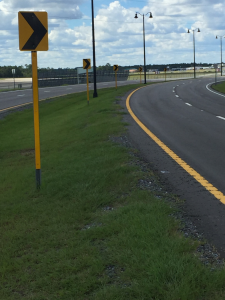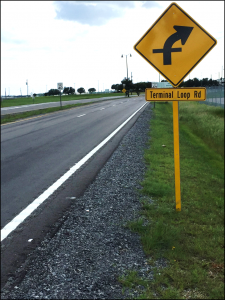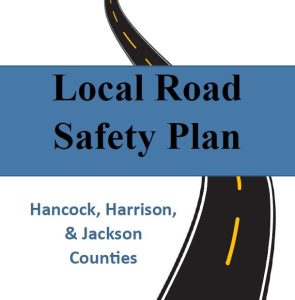 The Local Road Safety Plan (LRSP), completed in June 2020, is intended to provide local leaders with a tool to address and improve safety for road users within the three lower counties which make up the Mississippi Gulf Coast. This plan outlines emphasis areas identified through the planning process and countermeasures that can be used by local leaders to effectively reduce crash frequency and severity as well as fatalities along local roadways.
The local road safety planning process began in 2019 in a partnership between Mississippi Department of Transportation (MDOT) and the Gulf Regional Planning Commission (GRPC). Through this partnership, a consultant engineer was hired and five-years of fatal, life threatening, and moderate injury crash data was analyzed across Hancock, Harrison, and Jackson counties. This analysis led to the development of this plan.