MDOT hosting series of community meetings on coast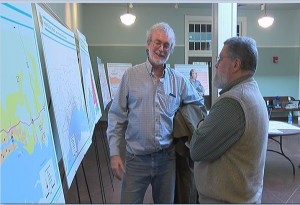 BAY ST. LOUIS, MS (WLOX) –
Mississippi Department of Transportation officials are asking for the public's input on what they want from the public transportation system in our state.
Nancy Issacson is an avid bike rider, but the lack of designated bike paths on the roadways has been one of her concerns.
"I teach at Hancock High School, and I would really like to be able to ride my bike the six miles to work, but I can't. I can't ride on that roadway. There's no place for me to ride," said Nancy Issacson.
Read the full article at http://www.wlox.com/story/28193474/mdot-hosting-series-of-community-meetings-on-coast