What if we label neighborhoods like cigarettes?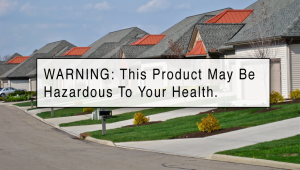 The Surgeon General of the United States is unveiling a bold new initiative today, aiming to help Americans lead healthier lives—by making walking and physical activity built-in features of more of our neighborhoods.
The Surgeon General is this morning issuing only the sixth "call-to-action" in the last ten years, declaring obesity a grim epidemic, calling on citizens to get out and exercise, and — perhaps most importantly — encouraging cities and towns to design and build their roads and public places to make walking easier, safer and more pleasant.
A similar call from the Surgeon General in 1964 was the watershed event that kicked off a decades-long decline in cigarette use. Could today's Call to Action do the same for communities without safe places to walk?
Help make this a landmark moment in the effort to create more vibrant walkable neighborhoods and give all Americans more opportunities to get around by foot each day.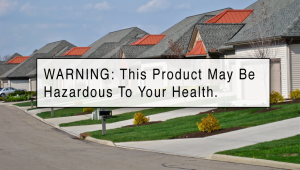 What if we labeled unwalkable neighborhoods like we do cigarettes? What if we put states, cities and towns on notice that streets and roads that are dangerous by design for people on foot or bike are a prime contributor to the obesity epidemic (as well as a contributing factor in an alarming number of fatalities)? What if we prioritized sidewalks and crosswalks the same way we do sunscreen, "no smoking" signs, and preventing underage drinking?
Equipping our local leaders — who already have the vision — with the tools and support they need to make smart investments in their communities can also help Americans lead healthier, longer lives. Today's call to action is a great step on the path to that goal.
Thanks,
Stephen Lee Davis
Director of Communications
Transportation for America